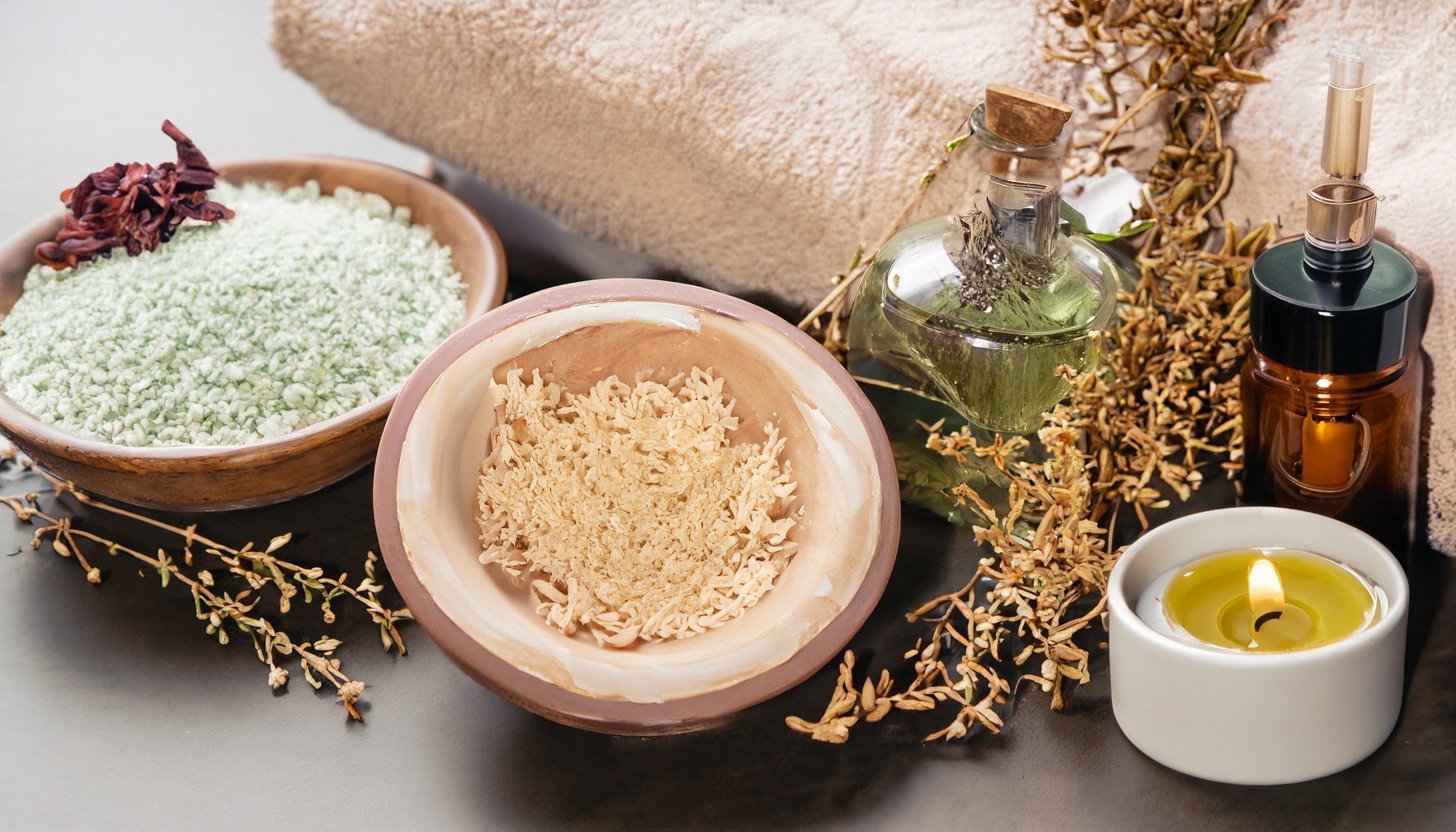 Find the perfect scent that matches your style and elevates your space.
Fragrances by Scent Family
Fragrances by Mood
Fragrances by Room
Fragrances by Occasion
Fragrances by Season
Fragrances by Other Criteria
Natural fragrances can be found in various forms like essential oils, incense sticks, wax melts, candles, or diffusers to add a pleasing aroma to your living room. Always ensure to use them as per the safety guidelines, especially if you have pets or small children in your home.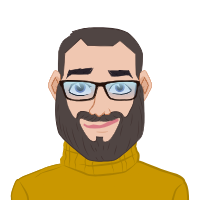 Written by Tony Bierman
Tony Bierman co-founded Candlecopia, a home fragrance company, in 2009. In addition to being a 15-year veteran of the home fragrance industry, Tony is also an author, an award-winning software developer, and an amateur photographer. In his spare time, you'll find him hiking the woods of Roanoke Creek, with his camera and his dogs.