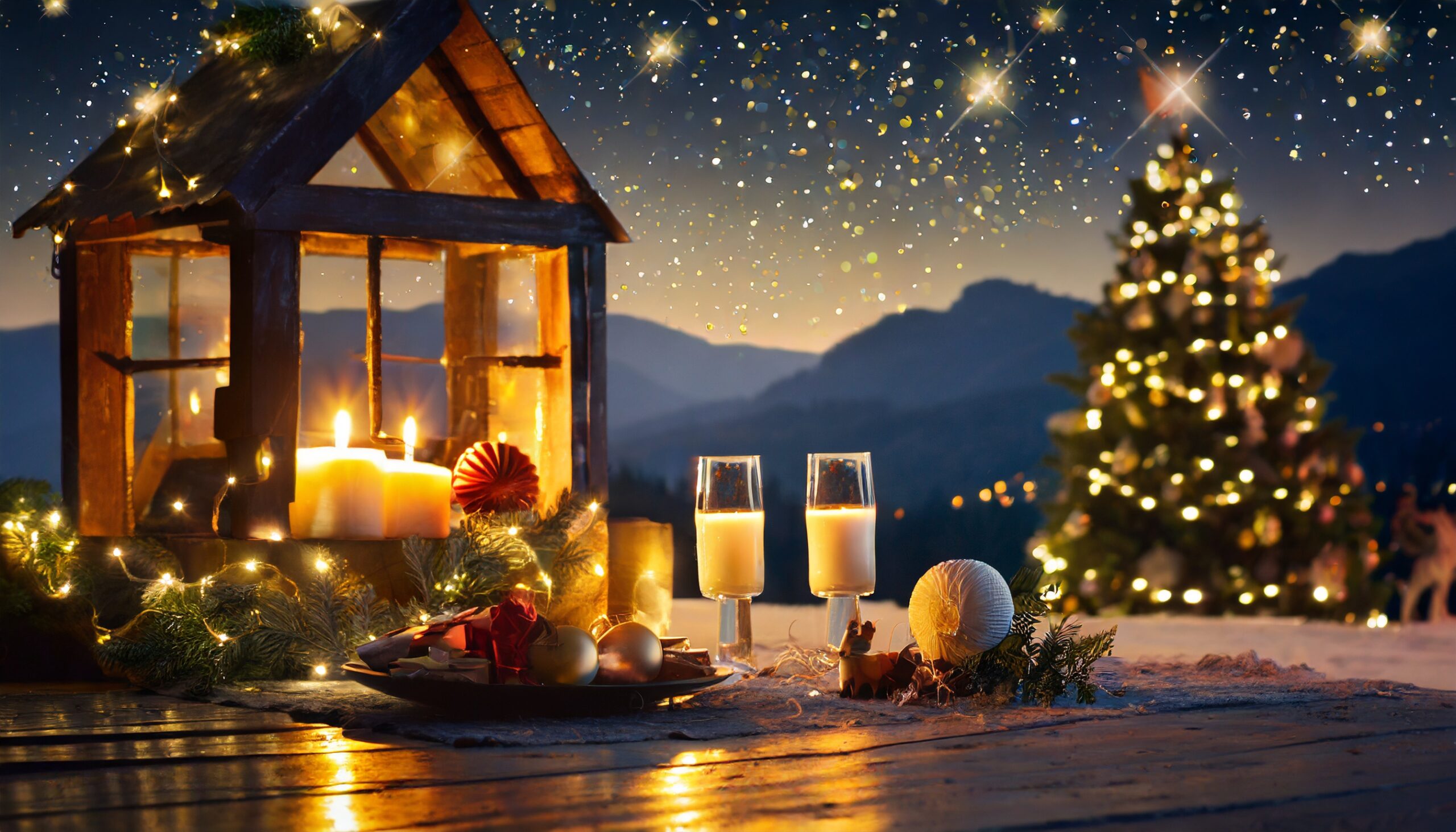 FREE SHIPPING!
❄ Welcome to Candlecopia Home Fragrance ❄
All orders ship free, usually on the same day you purchase.
($20 Minimum Order)
The popularity of our scented wax melts lies in their ability to deliver an unrivaled aromatic experience without the soot or flame of traditional candles.
This traditional and welcoming scent of the holidays is the aroma of fresh cut boughs of pine, balsam, holly berry and earthy pinecones.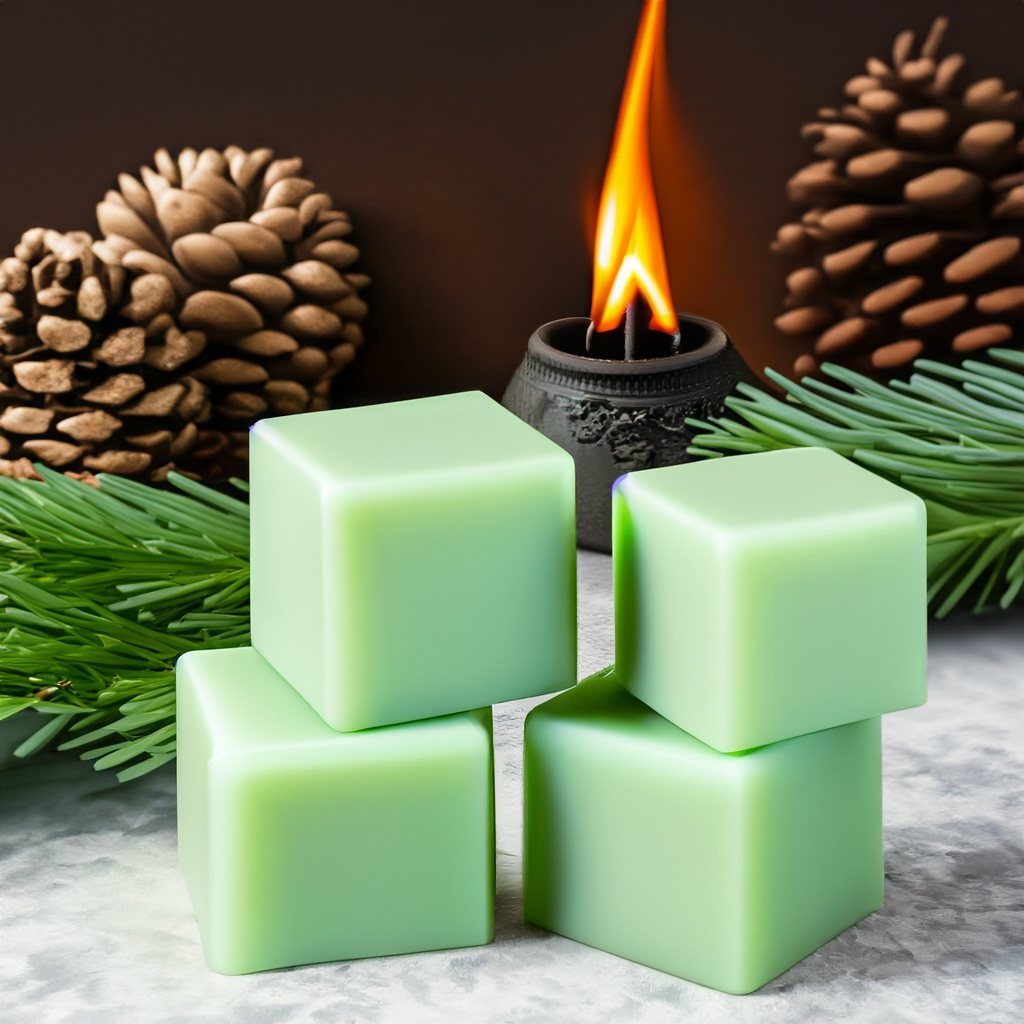 Our Christmas fragrances such as pine, cinnamon, and clove are often associated with the warmth, coziness, and joy of the holiday season.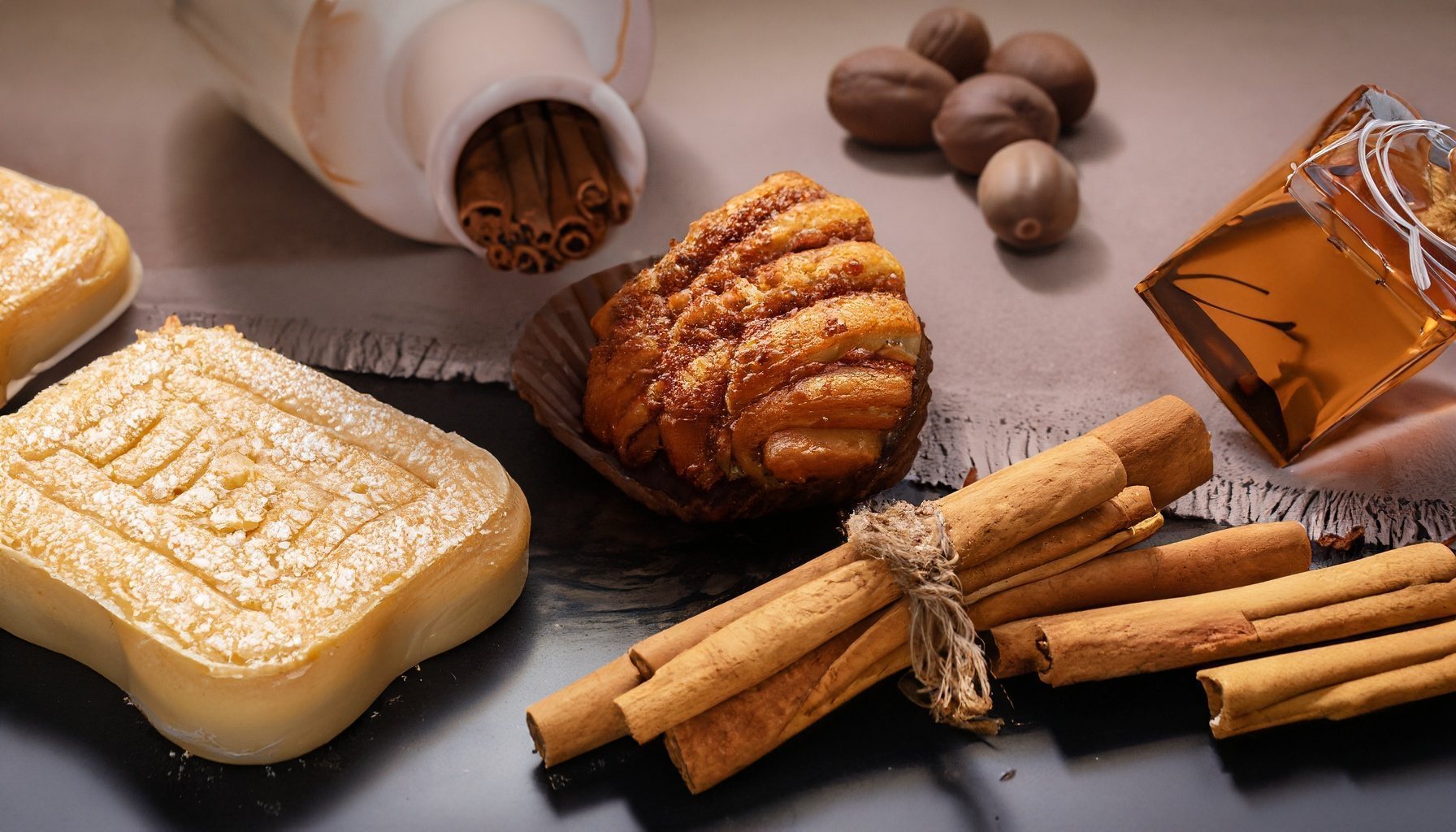 Our bakery-scented wax melts and candles are infused with a scent that captures the delicious aromas of freshly baked goods, such as bread, cakes, and pastries.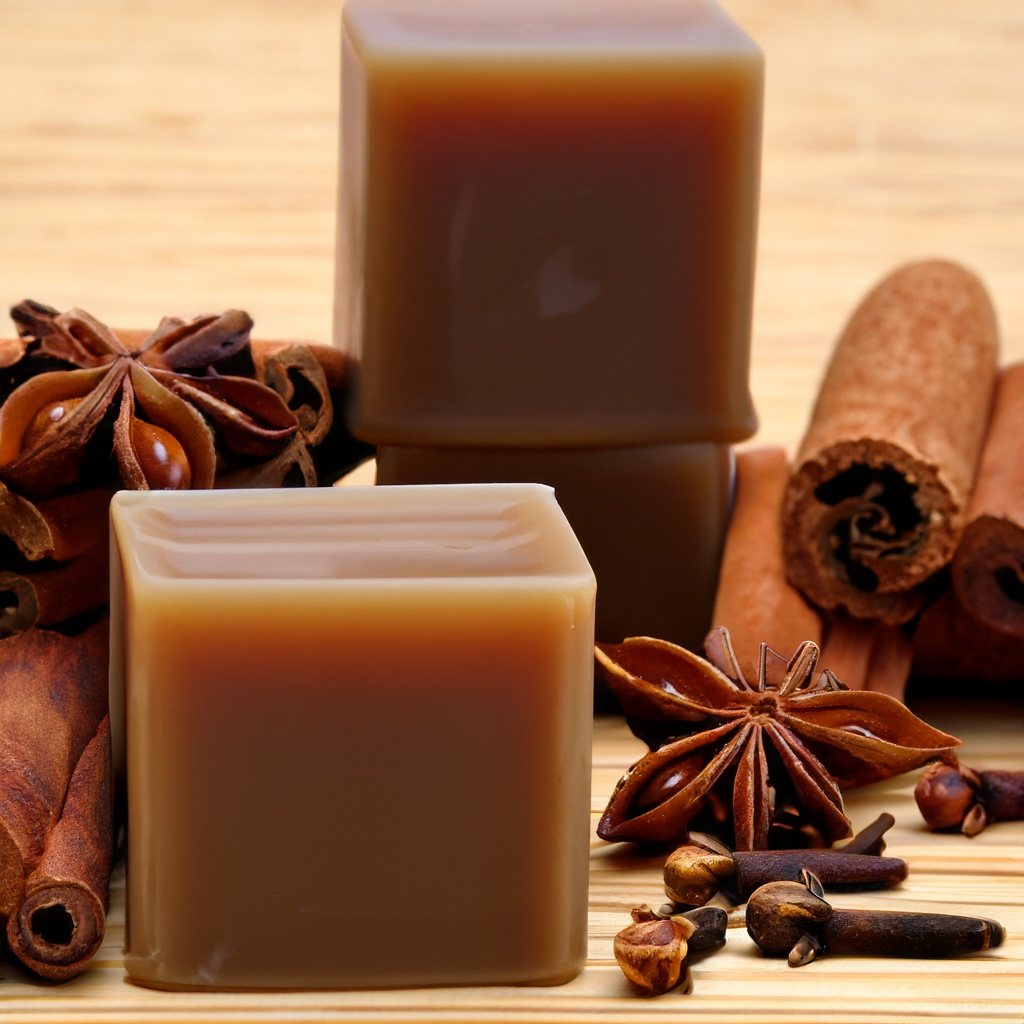 Our fall and autumn-scented wax melts are infused with a harvest fragrance that has a fresh, earthy scent with hints of sweetness and spiciness.