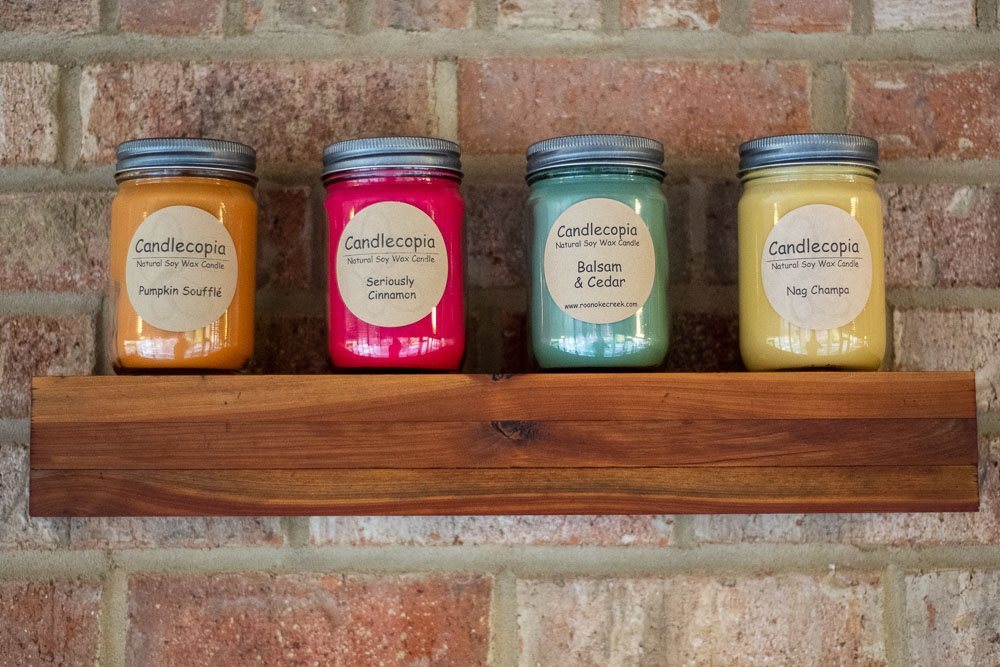 FREE SHIPPING!
Welcome to Roanoke Creek. All orders ship free, usually on the same day you purchase.
$16 Minimum Order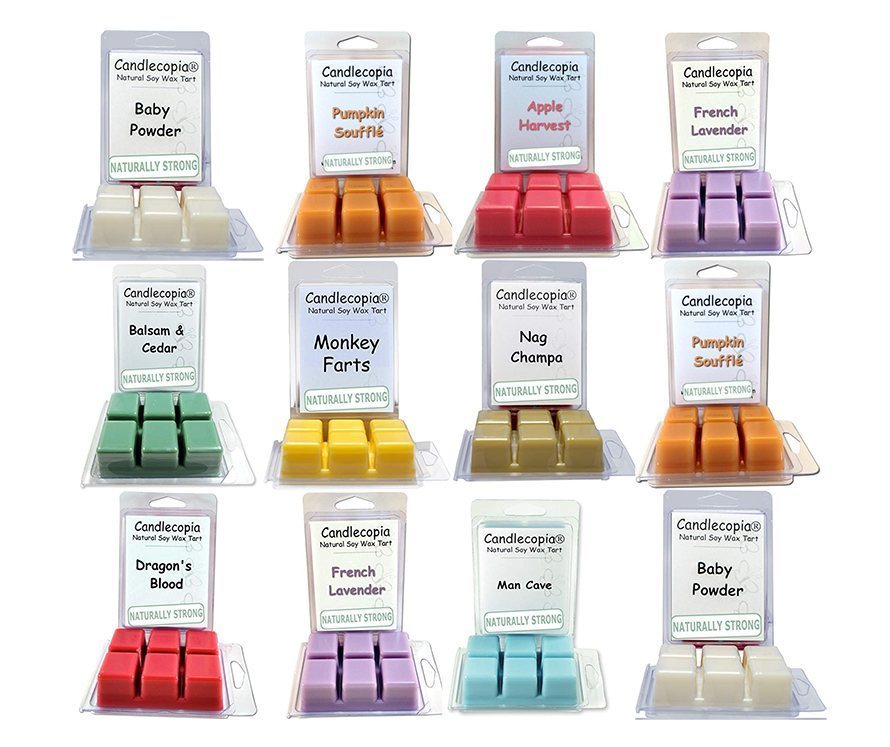 Scented Soy Wax Melt by Candlecopia®, 3.2 ounce
As  low as only $3.25 each!
Our 3.2 ounce Candlecopia® soy wax tart contains 6 cubes in a resealable clam shell package.  Our soy wax melts will fully melt and throw fragrance for many hours.  For best results, melt 2 cubes at a time.
Tiered Pricing = Buy more and save big!
Tiered pricing will be applied to this item when you check  out.  Please note that tiered pricing is the lowest price we can offer.  Other discount coupon codes will not be applied to tier priced items.
Tier 2: 4-6 wax melts will be $4.00 each (20% off)
Tier 3: 7-19 wax melts will be $3.75 each (25% off)
Tier 4: 20+ wax melts will be $3.50 each (30% off)
Tier 5: 72+ wax melts will be $3.25 each (35% off)
Go ahead, mix and match fragrances to create your own unique scents!