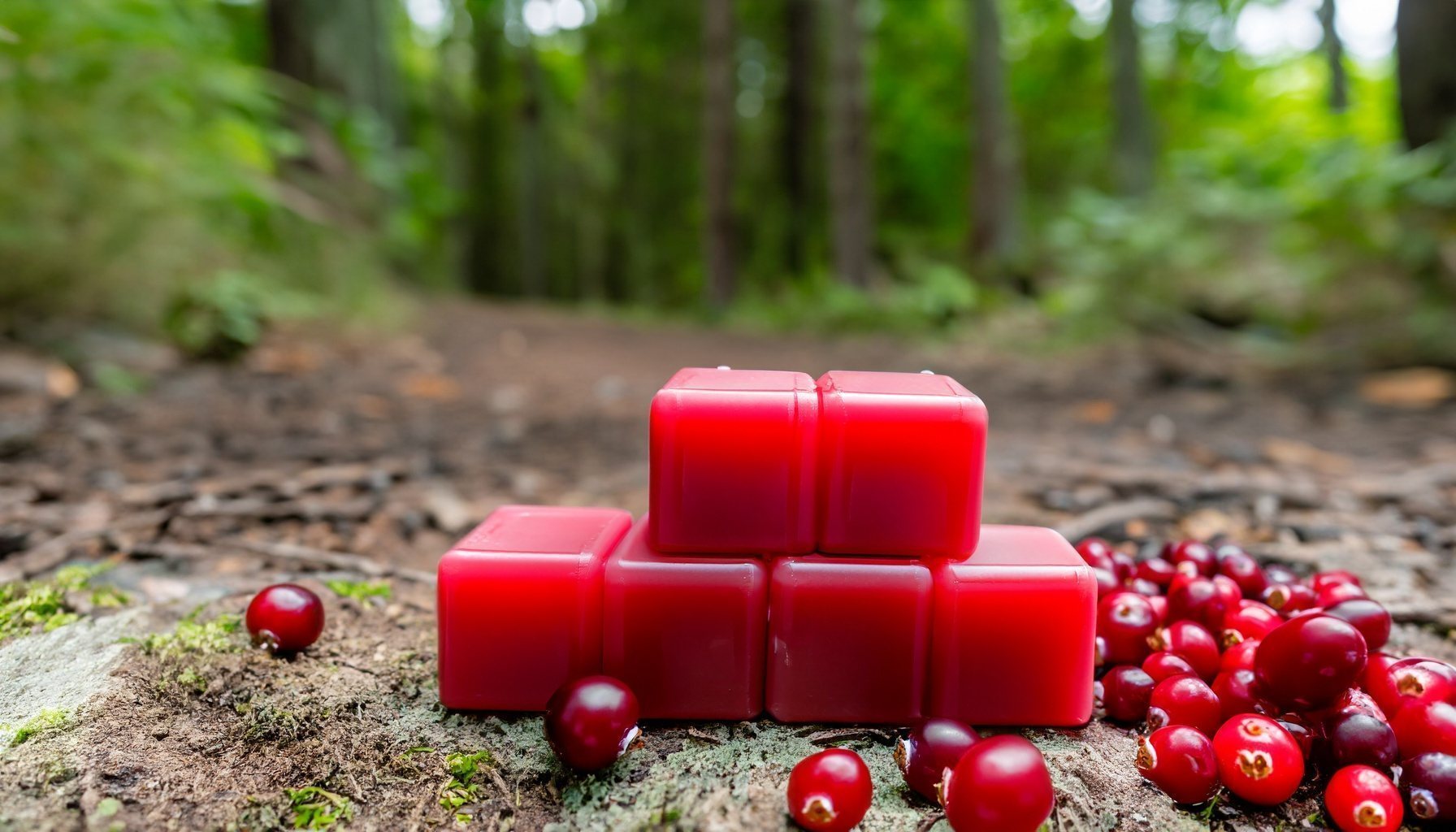 Get support for your wax melts
Have questions about wax melts? Take a look at our support resources.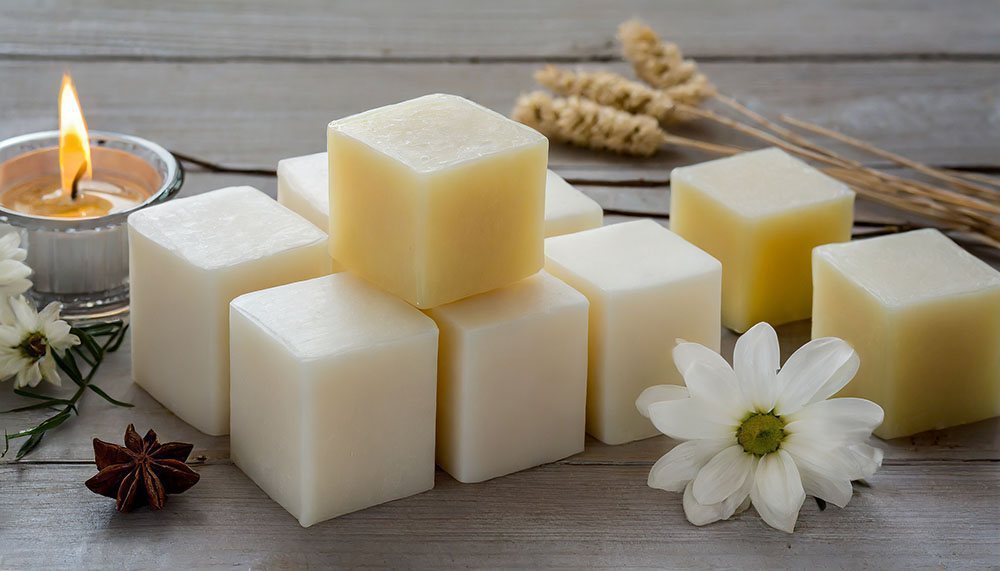 In recent years, there has been a growing concern about the safety of wax melts. Many people have raised questions about whether these popular scented products pose any health risks.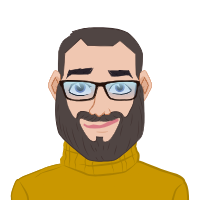 Written by Tony Bierman
Tony Bierman co-founded Candlecopia, a home fragrance company, in 2009. In addition to being a 15-year veteran of the home fragrance industry, Tony is also an author, an award-winning software developer, and an amateur photographer. In his spare time, you'll find him hiking the woods of Roanoke Creek, with his camera and his dogs.