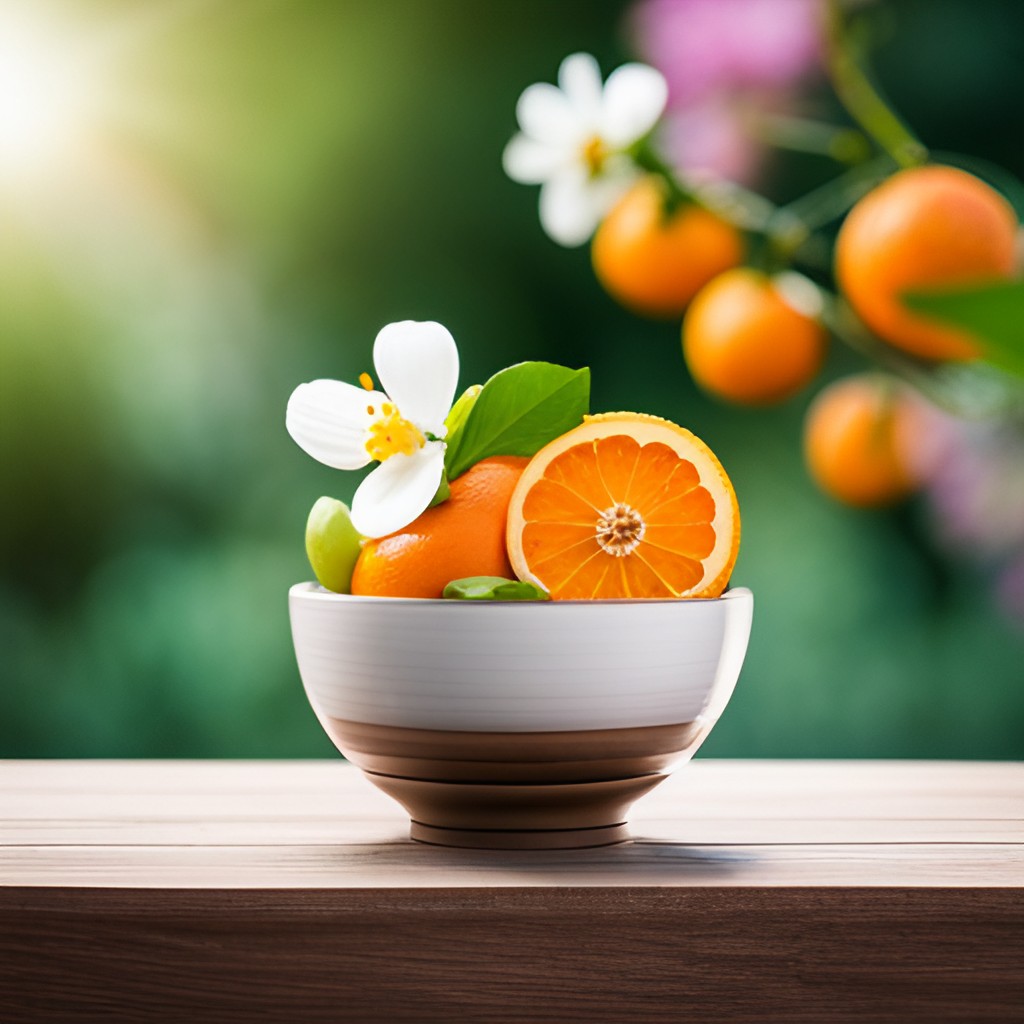 Introducing Citrus & Blossoms, a fragrance that captures the essence of a sunlit garden in full bloom, transporting you to a world of zest and serenity. This invigorating fragrance is the perfect balance between the refreshing burst of citrus and the delicate allure of florals, creating an irresistibly captivating scent.
The top notes open with a dazzling burst of sun-kissed oranges, tangy lemon, and vibrant grapefruit, instantly igniting your senses and filling your heart with the joy of a bright summer day. The citrusy symphony is complemented by a hint of bergamot, adding a subtle layer of sophistication and elegance.
As the fragrance unfolds, the heart notes reveal a romantic bouquet of enchanting jasmine blooms, glistening orange blossoms, and delicate ylang-ylang petals. These captivating floral aromas blend harmoniously with the uplifting citrus, creating an ethereal and alluring atmosphere that leaves a lasting impression.
The base notes of Citrus & Blossoms are rooted in warm, woodsy elements that provide depth and longevity to the fragrance. Rich cedarwood, earthy vetiver, and creamy sandalwood intertwine seamlessly, adding a touch of warmth and comfort to the vivacious citrus and floral blend.
Citrus & Blossoms is a versatile fragrance that can be used both day and night, ideal for those who appreciate the refreshing energy of citrus and the irresistible charm of florals. Embrace Citrus & Blossoms, and let its invigorating essence awaken your senses and rejuvenate your spirit.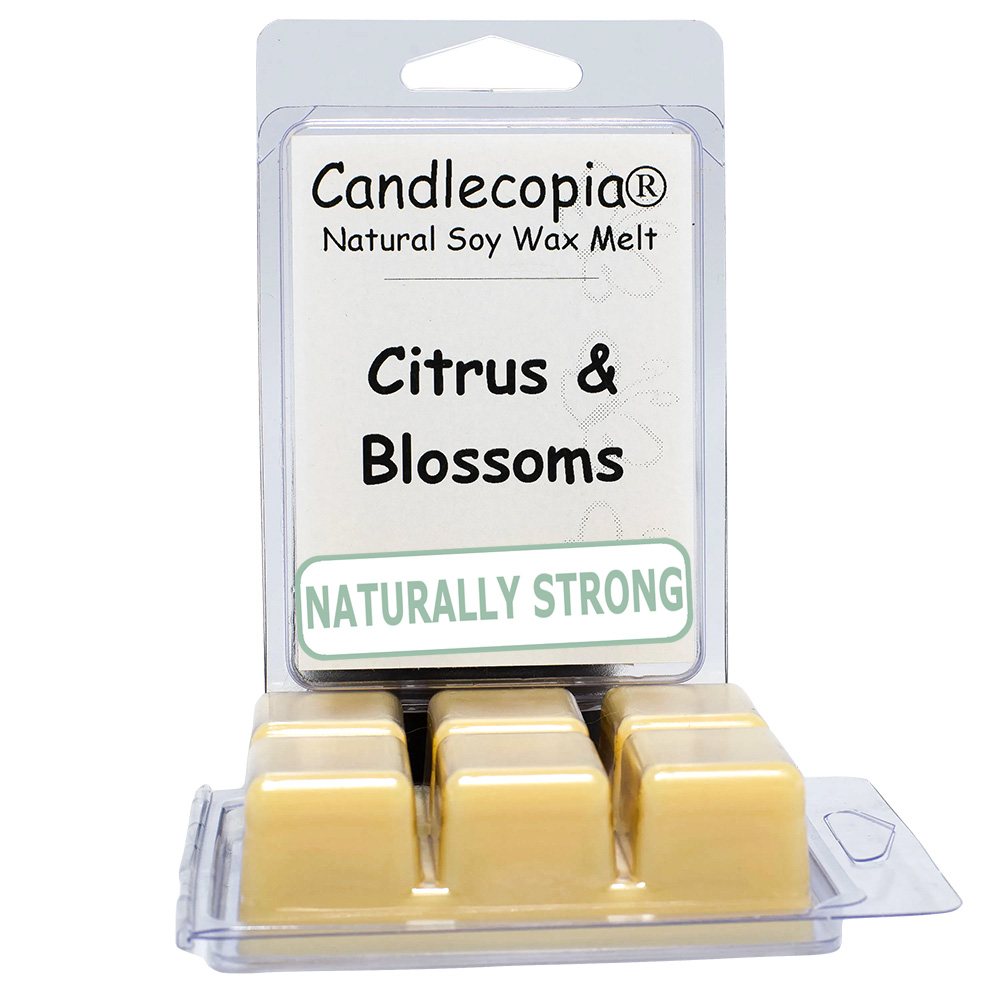 Citrus & Blossoms Wax Melts by Candlecopia®, 2 Pack
Embrace the invigorating blend of zesty citrus notes and delicate floral aromas that define this captivating scent. The sparkling freshness of sun-kissed oranges melds seamlessly with the alluring essence of jasmine blooms and glistening orange blossoms. A warm, woodsy touch adds depth and longevity.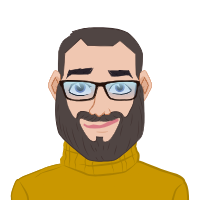 Written by Tony Bierman
Tony Bierman co-founded Candlecopia, a home fragrance company, in 2009. In addition to being a 15-year veteran of the home fragrance industry, Tony is also an author, an award-winning software developer, and an amateur photographer. In his spare time, you'll find him hiking the woods of Roanoke Creek, with his camera and his dogs.