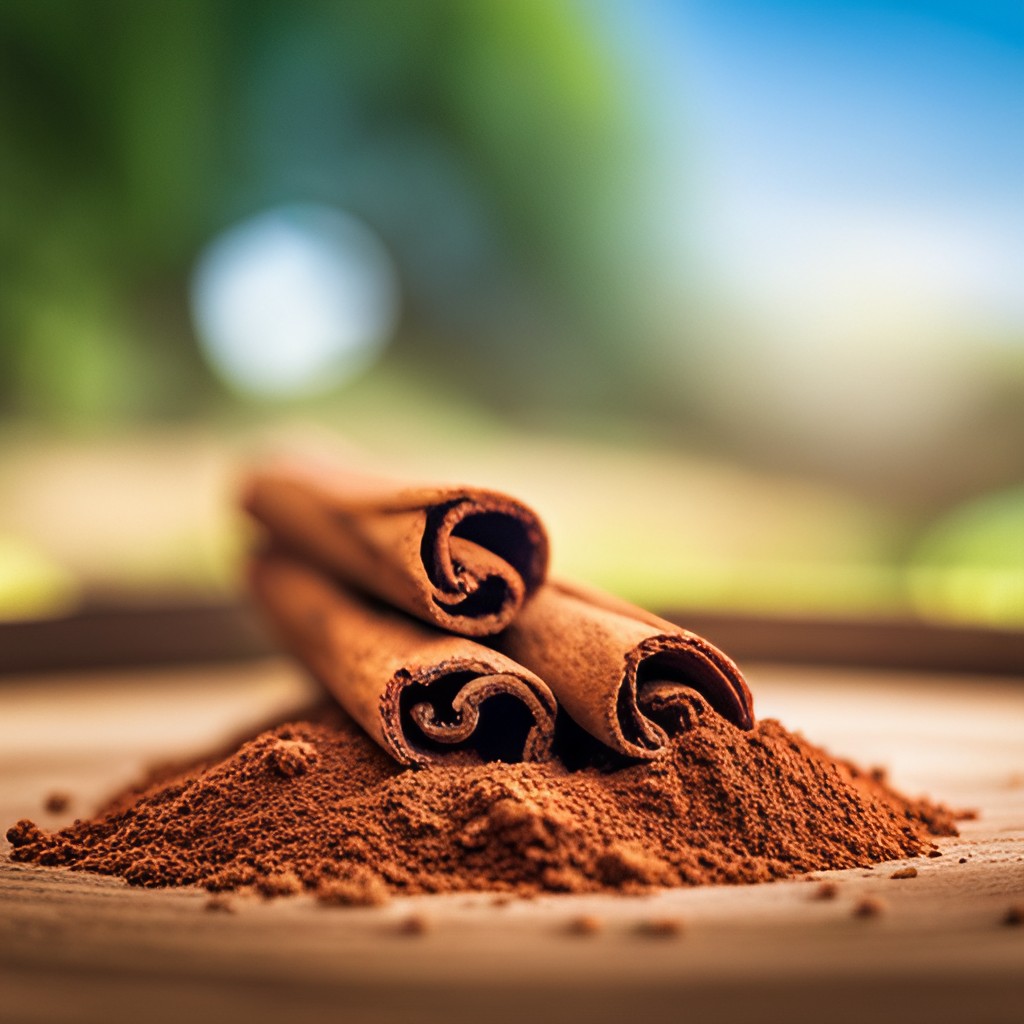 Experience our captivating Cinnamon Wax Melt Collection! Immerse yourself in a world of warmth and indulgence with our expertly crafted cinnamon wax melts. Each scent in this mesmerizing collection is designed to elevate your senses and create a cozy, inviting atmosphere in your home. Let the magic of cinnamon sweep you off your feet with these four unforgettable fragrances:
🍎 Apple Cinnamon: Delight in the tender embrace of freshly picked apples mingling with the tantalizing spice of cinnamon. This enchanting combination captures the essence of a crisp autumn day, filling your home with an aroma that's as comforting as a warm apple pie straight from the oven.
🍂 Cinnamon Clove: Surrender to the timeless allure of cinnamon and clove, a classic fusion that speaks to the heart and soul. This warm, inviting aroma will wrap your space in a blanket of serenity and nostalgia, evoking memories of cherished moments and simple pleasures.
☕ Cinnamon Chai: Embark on an exotic journey with the rich, spiced notes of Cinnamon Chai. This alluring blend combines the warmth of cinnamon with the delicate essence of traditional chai spices, creating an intoxicating aroma that transports you to a cozy tea house tucked away in the bustling markets of a far-off land.
🔥 Seriously Cinnamon: For the true cinnamon connoisseur, Seriously Cinnamon is an aromatic masterpiece. This bold, intense scent captures the essence of pure cinnamon in all its glory, filling your home with a fragrance that's both warm and invigorating. Unleash the power of cinnamon and let it ignite your senses like never before.
Elevate your home fragrance experience with our Cinnamon Sensations Wax Melt Collection. It's time to indulge in the world of cinnamon, where every scent tells a story, and each story captivates your senses. Let the magic of cinnamon transform your space and enchant your soul.