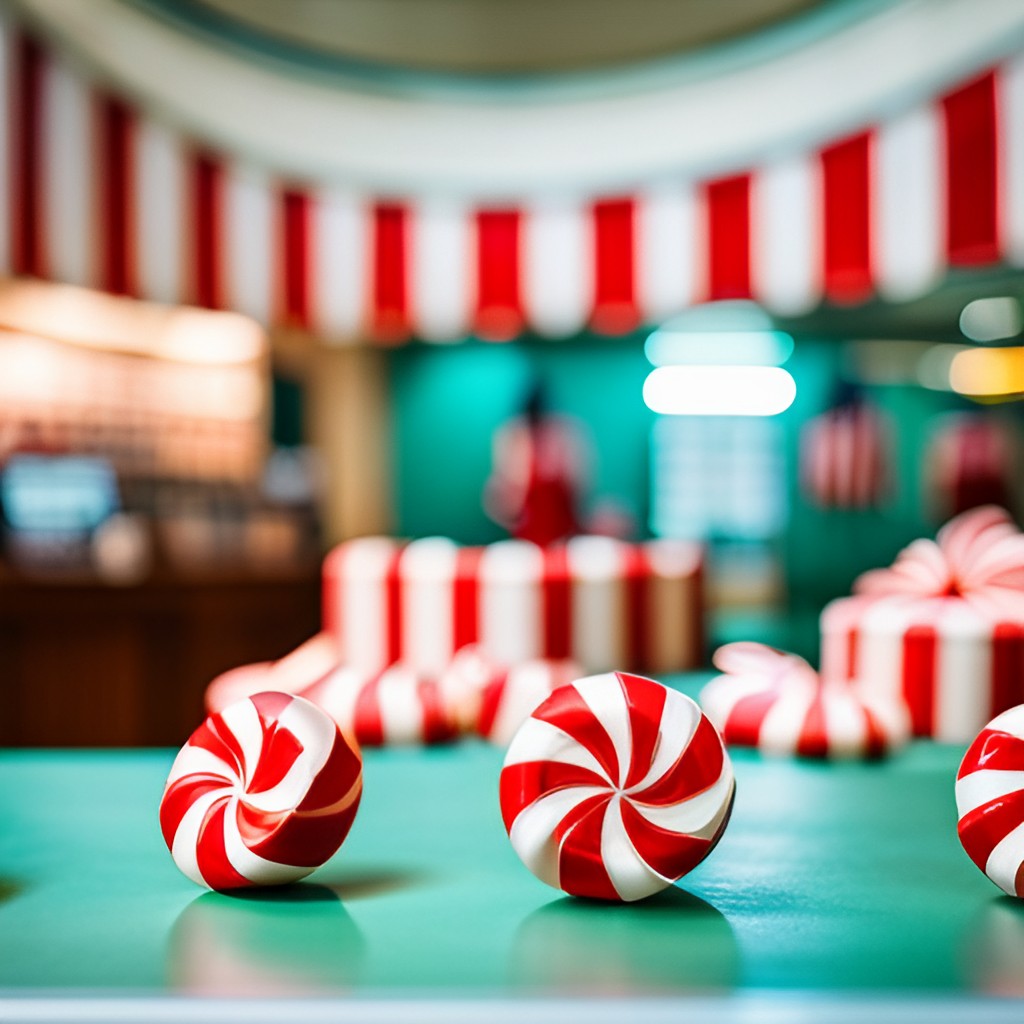 Experience our refreshing Peppermint Wax Melts collection!
🌿 Peppermint: Unleash the crisp, revitalizing scent of our Peppermint wax melts. Made with only the finest natural ingredients, each melt offers a rejuvenating aroma that's perfect for any space. Whether it's to stay focused during work, enhance relaxation during yoga, or simply create a more invigorating atmosphere at home, our Pure Peppermint wax melts will have you breathing easy in no time.
🍦 Peppermint Vanilla: Discover the delightful harmony of cool peppermint and warm vanilla with our Peppermint Vanilla wax melts. These fragrant gems combine the icy freshness of peppermint with the cozy sweetness of vanilla, providing a perfectly balanced sensory experience. Transform any room into a haven of comfort and tranquility with these irresistible wax melts.
☁️ Peppermint Fluff: Float away on a cloud of pure bliss with our dreamy Peppermint Fluff wax melts. This enchanting blend merges the refreshing essence of peppermint with the soft, fluffy sweetness of marshmallow. The result? A soothing, whimsical scent that's perfect for creating a calming oasis in your home or office.
Don't wait any longer – invigorate your senses and elevate your mood with our refreshing Peppermint Wax Melts collection today!