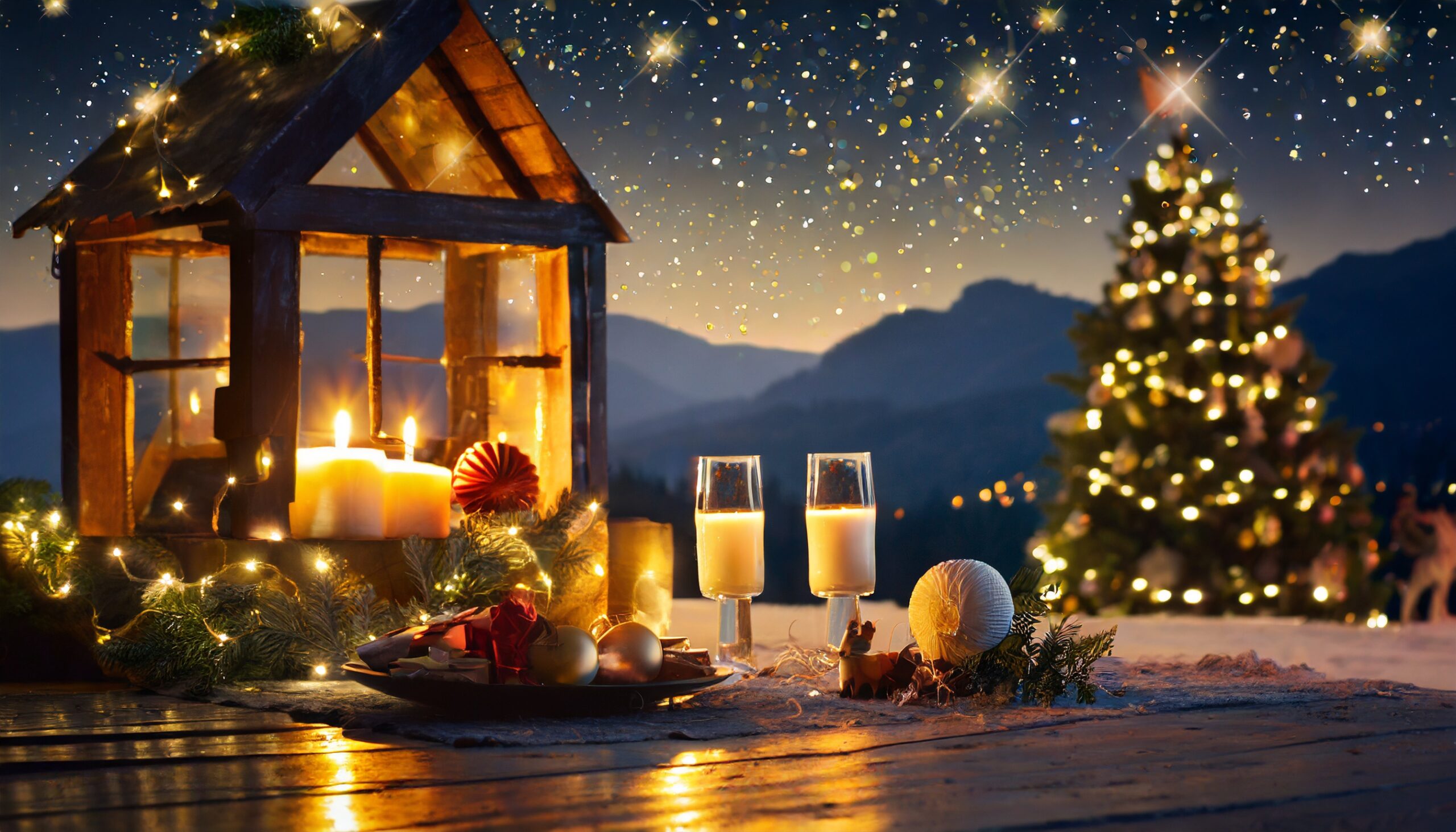 Ignite the spirit of Christmas in every corner of your home with our best Christmas wax melts!

Unleash the enchanting aromas of the holiday season with our expertly crafted selection of the Best Christmas Wax Melts for 2023! Infused with the quintessential scents of winter festivities, each wax melt in our collection promises to transform your living space into a winter wonderland. Indulge in the delightful blend of cinnamon, spruce, and everything nice; it's a sensory journey curated to ignite the spirit of Christmas in every corner of your home. Whether you're looking to create a cozy atmosphere or find the perfect gift, our guide to the top Christmas wax melts is your ultimate resource. Dive into a world where festive fragrances bring to life the joy and warmth of the holiday season, making every moment unforgettable.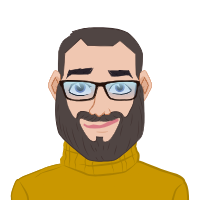 Written by Tony Bierman
Tony Bierman co-founded Candlecopia, a home fragrance company, in 2009. In addition to being a 15-year veteran of the home fragrance industry, Tony is also an author, an award-winning software developer, and an amateur photographer. In his spare time, you'll find him hiking the woods of Roanoke Creek, with his camera and his dogs.