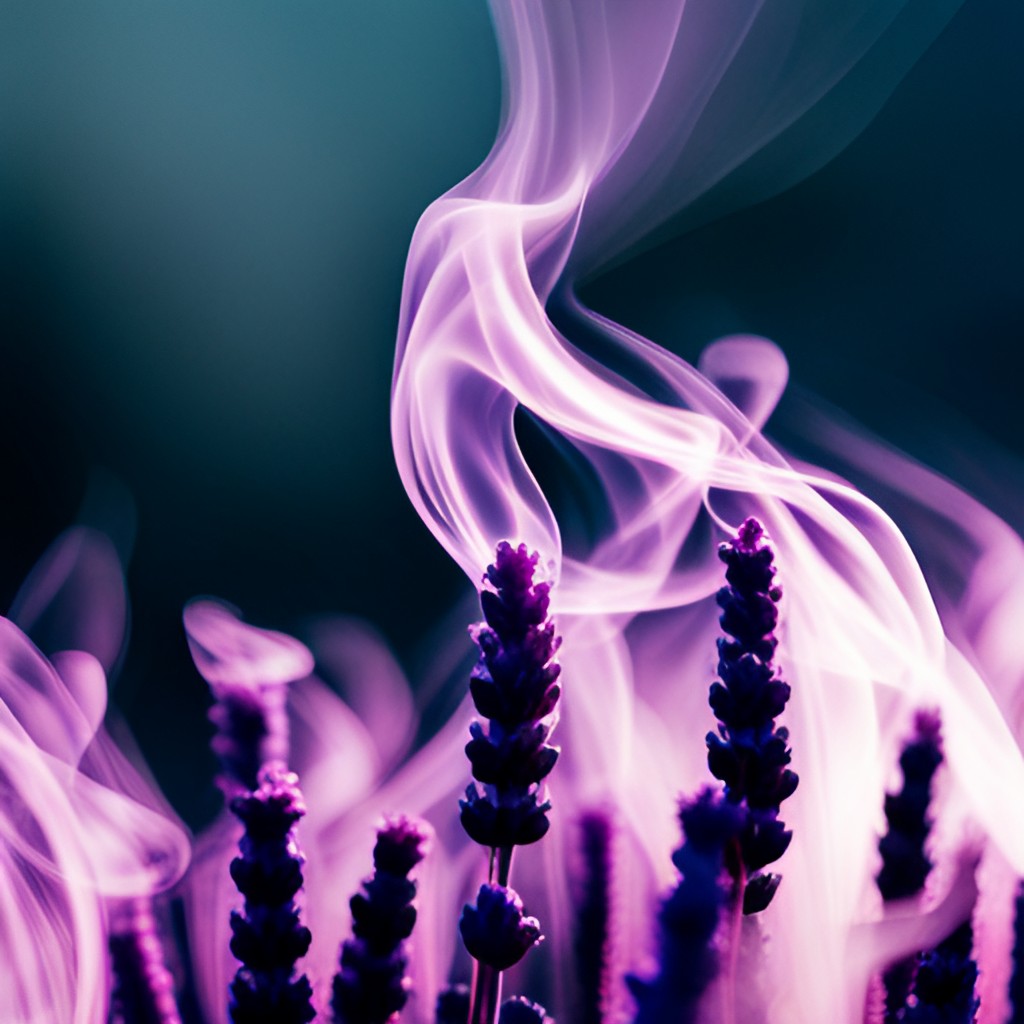 Burning lavender is a popular practice that has been around for centuries. Lavender is a fragrant herb that is native to the Mediterranean region, and its essential oils have been used for various purposes, including aromatherapy and relaxation. Burning lavender can bring joy and numerous benefits to those who practice it.
One of the most significant benefits of burning lavender is its ability to reduce stress and anxiety. Lavender has a calming effect on the nervous system and can help to soothe the mind and body. When burned, the essential oils in lavender release a fragrance that can promote relaxation and reduce feelings of stress and anxiety. This can be particularly helpful for people who suffer from anxiety disorders or have high-stress lifestyles.
Another benefit of burning lavender is its ability to improve sleep quality. Research has shown that lavender can help to promote restful sleep and improve sleep quality. When burned in the bedroom, lavender can help to create a calming and relaxing environment that can make it easier to fall asleep and stay asleep throughout the night.
In addition to its relaxation and sleep benefits, burning lavender can also help to improve mood and mental clarity. The scent of lavender has been shown to have mood-boosting effects and can help to increase feelings of happiness and positivity. It can also help to improve mental clarity and focus, making it a great choice for people who need to concentrate on their work or studies.
Burning lavender can also have physical benefits. Lavender has anti-inflammatory properties and can help to relieve pain and inflammation in the body. It can also help to boost the immune system, making it easier to fight off infections and illnesses.
There are several ways to burn lavender. One popular method is to use a lavender-scented candle or incense stick. Another option is to use a diffuser or essential oil burner to release the scent of lavender into the air. Some people also prefer to burn dried lavender leaves or flowers in a fireproof dish.
In conclusion, burning lavender can bring joy and numerous benefits to those who practice it. It can promote relaxation, improve sleep quality, boost mood and mental clarity, and provide physical benefits. Whether you choose to burn lavender candles, incense sticks, or dried leaves, incorporating this fragrant herb into your daily routine can help to improve your overall well-being and quality of life.