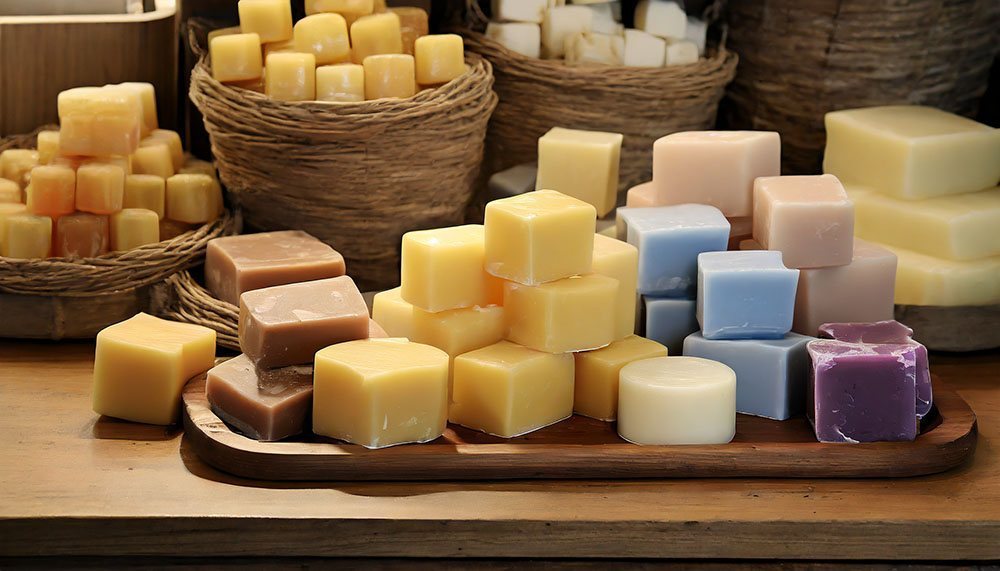 Elevate your year with our curated fragrance guide, tailored to each month. From Cedarwood in January to Peppermint in December, find the perfect scent to match the seasons and moods.
Fragrance has the power to evoke moods, trigger memories, and complement the changing seasons. While personal preferences play a key role in scent selection, aligning your aromatic choices with the months of the year can heighten your sensory experience. Below is a guide that suggests fragrances tailored to each month, capturing the essence of the season.
January: Cedarwood
January is a month of new beginnings but also of deep winter chill. Cedarwood offers a warm, woody aroma that complements the cozy indoors while subtly reminding one of winter forests.
February: Rose
With Valentine's Day at its center, February calls for a fragrance that speaks of love and elegance. Rose fits the bill, offering a classic, romantic scent.
March: Lemongrass
As spring starts to appear, lemongrass offers a fresh, citrusy aroma that embodies the awakening and rejuvenation of the natural world.
April: Lavender
April sees gardens coming to life. Lavender is a gentle, floral scent that hints at the burgeoning blooms of the season.
May: Lily of the Valley
Signifying the full bloom of spring, the subtle sweetness of Lily of the Valley perfectly suits the vibrant month of May.
June: Honeysuckle
The beginning of summer deserves a fragrance that is warm and inviting. Honeysuckle offers a sweet, floral aroma that evokes the leisure of longer days.
July: Coconut
July is the height of summer, often associated with tropical vacations and beach outings. A coconut scent perfectly captures this laid-back, sunny vibe.
August: Mango
Fruitful and exotic, the scent of mango brings a tropical flair to the waning days of summer.
September: Apple Cinnamon
As the air turns crisp and academic pursuits begin anew, apple cinnamon offers a comforting, familiar aroma that signals the onset of autumn.
October: Pumpkin Spice
October calls for a fragrance that encapsulates the essence of fall. Pumpkin spice, with its warm notes of cinnamon, nutmeg, and clove, is a seasonal favorite.
November: Sandalwood
As the days grow shorter and the holidays approach, the warm, earthy tones of sandalwood provide a grounding effect.
December: Peppermint
To round out the year, peppermint offers a festive, invigorating aroma that resonates with the holiday season.
Remember, these are merely suggestions. Feel free to experiment and find the fragrances that resonate most with you as you navigate the changing seasons.
Find home fragrances:
Apple, Cinnamon, Coconut, Cedarwood, Honeysuckle, Lily, Lavender, Lemongrass, Mango, Peppermint, Pumpkin, Rose, Sandalwood, Spice